APPE ploughs £10m into Gresford plant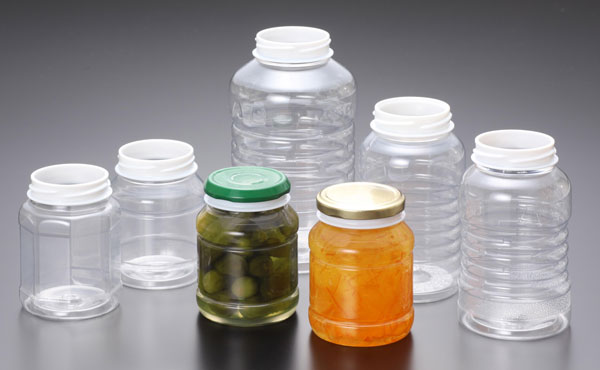 PET packaging specialist APPE has announced a major £10m investment in to its UK preform manufacturing platform.
This is the one of the largest investments in its plant in Gresford, near Wrexham, since PET preform production began there more than 30 years ago and according to the company, confirms its position as the largest preform manufacturing plant in Europe.
The investment will support the installation of five state-of-the-art Husky preform injection moulding systems and the latest generation ancillary equipment including silos, resin drying systems and water chilling systems.
The installation of the new injection moulding machines has resulted in a 1.5 billion unit annual capacity increase at the plant, taking the overall capacity to eight billion units per year, or an average of just under 22 million a day.
Plastipak Packaging has been announced as the successful bidder for Appe, following the insolvency of parent company, LSB.  The sale is expected to complete in the summer.
APPE UK commercial director George Hendry, said: "Appe has successfully renewed existing contracts and has also won new business despite our parent company (LSB) entering voluntary insolvency in 2013.
He said: "The company has worked very closely with our customers throughout this period to retain our position as Europe's premier PET preform and container designer and manufacturer. We are delighted that as a result of the market confidence in Aooe we have made this significant investment at our UK plant."