Strategic Alliance Solegear and TEQ to Boost Use of Bioplastics Packaging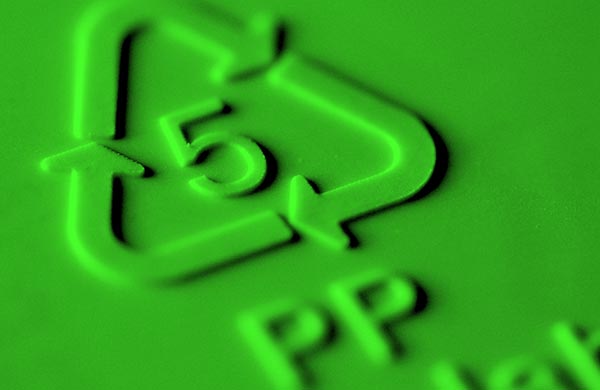 Solegear Bioplastics and US-based Thermoform Engineered Quality (TEQ), an industry leader in the retail and medical packaging space, have signed a strategic agreement to accelerate the growth and expansion of Solegear's bioplastics into the packaging mainstream.
The alliance will give both companies a significant competitive advantage by leveraging each partner's market, technology, capital and human resources to create new business opportunities. The agreement will open the door for the use of Solegear's sustainable materials in specific growth sectors of the rigid plastic packaging marketplace.
"Solegear's partnership with TEQ, a North American leader in thermoformed plastic packaging, grows our market reach and sales channels, allowing us to produce higher volumes of more environmentally responsible and sustainable bioplastic packaging," said Toby Reid, CEO of Solegear. "This strategic alliance sets the stage to further broaden Solegear's vision: providing a better performing and more sustainable alternative for rigid packaging solutions on a global basis."
Solegear will also benefit from TEQ's sales and marketing organization and consumer reach through trade events, as well as gain access to TEQ's strategic alliance partners to leverage its products. In return, with Solegear's bioplastics, TEQ extends the range of options it can offer to current customers and new client prospects.
"We view this agreement as a key element our new business development by offering innovative choices to our customers – TEQ's business will grow profitably by offering Solegear's sustainable, proven product to our exceptional partners including Technipaq, Spartan Design, Belco and McFarland Medical," says Randall K. Loga, President of TEQ. "We are excited about moving forward with leading solutions to bring bioplastics further into the packaging mainstream more quickly and efficiently."