Revere Plastics Systems Selects Xeeva to Drive its Sourcing and Procurement Initiative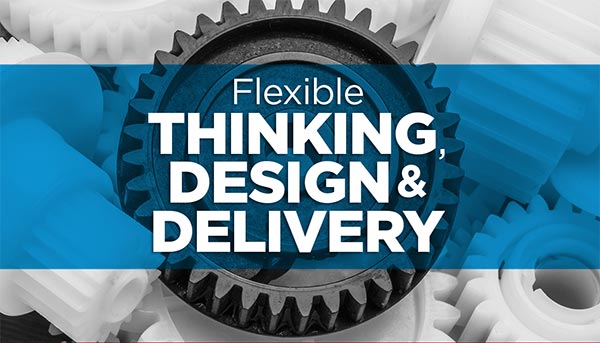 Xeeva, Inc., a global provider of the next generation of intelligent cloud procurement and financial solutions for indirect spend, announced that Revere Plastics Systems has selected its procure to pay and sourcing solutions as the foundation for Revere's effort to transform procurement and sourcing operations globally.
"We wanted technology that will support our business growth now and in the future," said Glen Fish, President of Revere Plastics Systems, LLC. "Xeeva has clearly established itself as a leader in procurement and financial technology, particularly in the manufacturing space," said Fish. "Their focus on delivering immediate and sustainable results will accelerate the expected benefit from our investment."
Headquartered in Clyde, Ohio and with over 50 years of experience in plastics and manufacturing, Revere provides highly-engineered and innovative plastic injection molded products, assemblies, and services that deliver the highest value to all stakeholders.  Revere will use Xeeva's full suite of offerings including sourcing, procure to pay (P2P), eInvoicing, supplier collaboration and extended enterprise technology. The project begins in Q4 of 2014 and is expected to be fully implemented across all of Revere's locations by January 2015.
"Revere is a leader in plastics injection molding," said Dilip Dubey, CEO and founder of Xeeva, Inc. "We are excited that they have chosen Xeeva as their technology partner. By working together, we'll help Revere achieve their operational excellence goals through a modern and flexible platform that supports their long-term growth plan."