Badlands NGL LLC Plans to Build $4 Billion Plant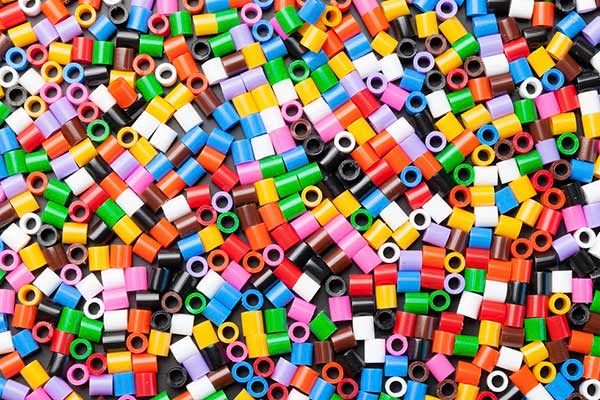 In what's being billed as the largest private sector investment ever in the U.S. state of North Dakota, petrochemical company Badlands NGL LLC has announced plans to build a $4 billion polyethylene manufacturing plant.
According to a statement by Delaware-based Badlands NGL, the proposed manufacturing facility will draw on what it calls North Dakota's "abundant" natural gas liquids (NGL) supplies, a byproduct of oil production in the Williston Basin.
The proposed facility would convert ethane to polyethylene, which is used to make a wide variety of consumer and industrial products. It will be designed to produce 1.5 million metric tons of polyethylene, or 3.3 billion pounds annually. The plant would employ more than 500 workers.
The specific location of the facility has not been named.
Badlands NGL is working with two strategic partners, Madrid, Spain-based Tecnicas Reunidas (TR) and Houston-based Vinmar Projects, a large global petrochemicals and polymers contractor. The project will take at least three years for full development, Badlands NGL said.
"[We] intend to market the majority of the polyethylene products to U.S. markets, which are closer to North Dakota than a Gulf Coast PE facility, but product will also find its way to global markets, including Southeast Asia," the company said. "In this instance, North Dakota's location is a benefit in that product can be delivered to world markets through Seattle or Vancouver and Atlantic Ports much more efficiently and economically than comparable Gulf Coast facilities."