Imperial Plastics Buys Engineered Polymers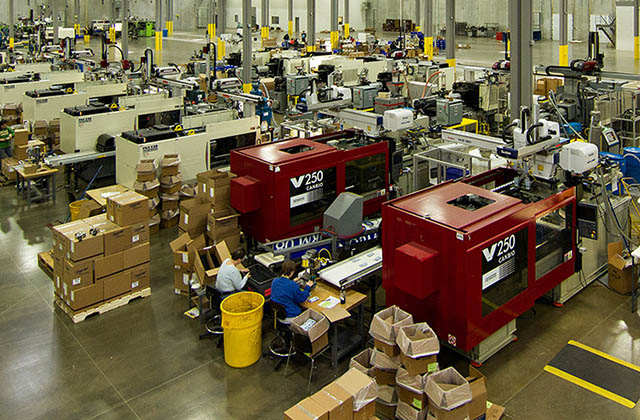 Imperial Plastics has purchased the privately-owned Engineered Polymers Corp. in Mora, Minn., with terms not disclosed.
The deal gives Lakeville-based Imperial a 400,000-square-foot factory that includes 27 plastic injection and foam molding machines.
The enormous machines, which can tower 15 feet high and span 30 feet wide, give Imperial the ability to do "large tonnage" injection molding jobs for manufacturing customers, executives said.
Imperial, which has 500 workers, typically caters to the farm, ag equipment, dental equipment, and recreational vehicle customers.
Engineered Polymers has traditionally made large structural panels, housings, tractor doors and roofs and other products for manufacturers. The company was founded in 1939 and was owned by brothers Ken and Jeff Fackler. It employs 207 people.
The addition of Engineered Polymers continues Imperial's recent growth spurt.
In 2012, Imperial bought the injection molding firm Rolco Inc. Last year, it built a new 124,000 square foot factory in Mankato with the help of that city's economic development authority. With Engineered Polymers, Imperial will have 150 molding machines, six distribution facilities and four factories in Lakeville, Mankato, West St. Paul and Mora.