Flambeau Adds Two-Shot Moulding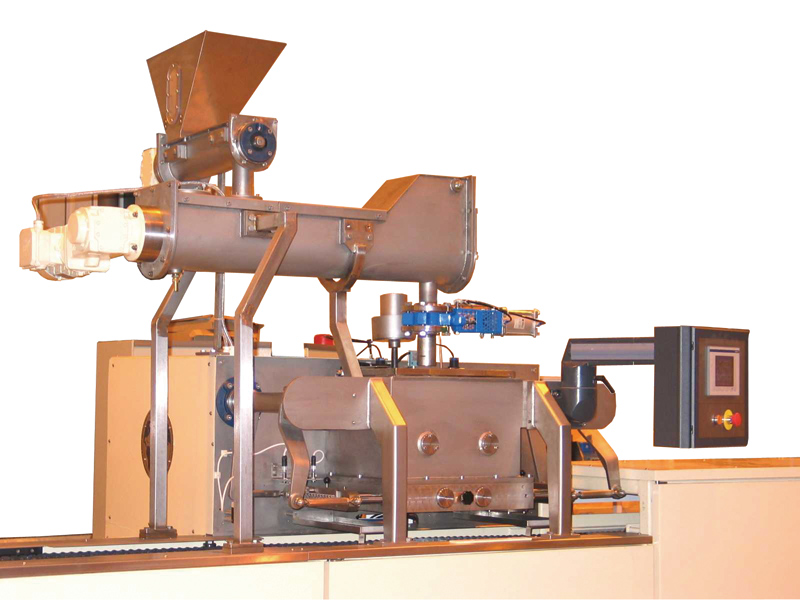 Flambeau, the company that is providing customer assistance in design and specifications of injection and blow molded thermoplastic components and products, is moving into two-shot molding and hoping that it opens up new opportunities.
The company recently added a Mold-Masters E-multi EM3-100 unit to its Baraboo, Wisconsin, facility. The unit is a free-standing, bolt-on auxiliary barrel that enables an injection machine to handle two-shot molding. It uses a robot interface to communicate and can be moved between machines. A custom adaptor plate is attached directly to the two-shot mould.
"We're having a good experience — it's absolutely been a success. We started with one customer and now we're looking to expand to other customers and to our proprietary products," noted President Jason Sauey, in a phone interview.
He said the company has been interested in the two-shot process for quite some time, but only decided to enter the field after a customer indicated it was seeking a new moulder for a project. So far it has been used for moulding housings for a hammer drill and a palm sander.
Now the company is looking at other ways to utilise the process.
Flambeau was established in 1947 and is owned by the Nordic Group of Cos. It offers molding services for custom thermoplastic parts and assemblies. Flambeau does injection moulding, blow moulding and insert moulding.
Overall, the company has eight facilities in the US plus operations in Mexico and the UK. It operates more than 160 injection moulding machines ranging up to 1,500 tons.