Johns Manville Expands Tennessee Operations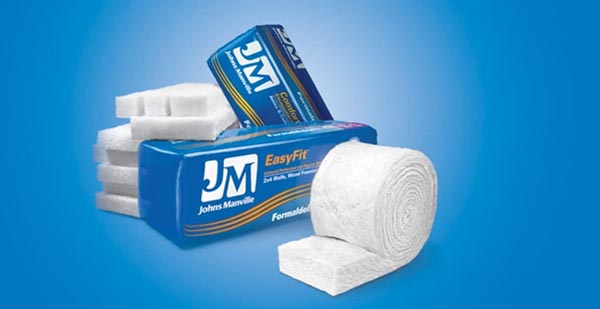 Johns Manville (JM), a manufacturer of glass fiber products has announced it will expand its glass fiber operations plant in Etowah, Tennessee, to service the increasing needs of the engineered thermoplastics industry.
JM's operations in North America can serve customers across the growing compounding base in the Midwest and Southeast.
'The composites industry is growing steadily and we are convinced that current and future industry trends will continue to drive increasing demand for glass fiber products,' said Brian Sapp, global fibers business director for JM Engineered Products.'We are making this investment to support our customers' plans for growth, and we will continue with innovations in technology and product development in fibers to support our customers.'
The planned expansion in Etowah includes a new furnace to support the launch of the next generation of global products for reinforced thermoplastic composites.