Fairway Molds Improves Capabilities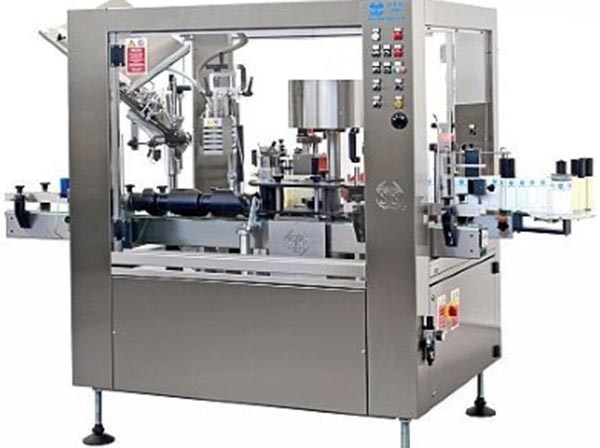 Fairway Injection Molding Systems of Walnut, Calif., has in recent years invested about $1 million annually in new equipment to serve increased demand for mold production and sampling, the company says.
Located about 25 miles southeast of Los Angeles, the mold maker most recently added a Husky Hylectric 720-ton press, one of four injection molding machines the company operates.
"This was a client that we had developed, and they said, 'Look, things are getting bigger; you need to be able to test our tools,'" said Gregg Van Boggett, Fairway's director of sales and marketing. "We purchased this high-speed machine from Husky, and lo and behold, it's booked out the rest of the year already."
Fairway serves the packaging, medical and personal care end markets. The company employs 75 and added a second shift in early 2013 to keep machines running through a majority of the night, Van Boggett said.
The company has also hired a Cincinnati-based technical sales engineer to serve its East Coast customers, as well as a representative for its Latin America customer base. Fairway's updates to its wire EDM equipment last year improved efficiency in that department by 20 percent, he added.